Board of Trustees :
Dr Regi M George – Managing Trustee
Dr. Lalitha Regi – Trustee
Prof. M Ravindran – Trustee
Dr. Sara Bhattacharji – Trustee
Dr. Sukanya Rangamoni – Trustee
Dr. Guru Nagarajan – Trustee
Radhika Ram Mohan – Trustee
Registered as a Public Charitable Trust No 147/92, Dindigul, Tamil Nadu
Registered u/s 12A, 80G of the IT Act; 12A certificate 80G Certificate
Registered under FCRA to accept foreign donations FCRA Certificate
We are registered with the Govt. of India to accept CSR funds. CSR1 Certificate
Governance Model
Board of Trustees meet twice yearly
Executive Committee meets for emergency decisions
Working Committee of Staff meets every 2 months
Full Staff meetings every month
View our Organogram here.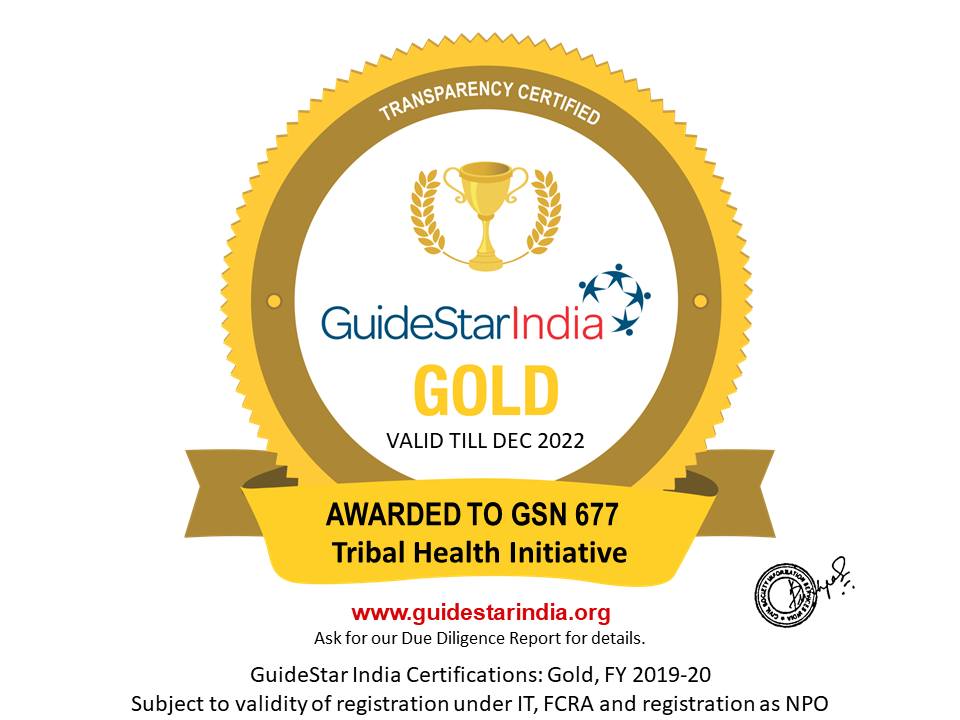 STEADFASTNESS IN ALL OUR WORK
We are accredited by Credibility Alliance for financial transparency and work culture
We have Gold Star accreditation from GuideStar India, who monitor NGO's for financial transparency
Audited Accounts – 2020 –'21 Audited Accounts – 2021 –'22
Foreign Contribution Accounts – 2021 – '22
Auditors :
Main Auditor – Mr. Rajnikanth, Salem, Financial Advisor: Mr. K Shivakumar, Gandhigram
Our Bankers : SBI, Kotapatty; ICICI Bank, Salem and Indian Bank, Thumbal
All other compliances are disclosed in the Annual Reports every year