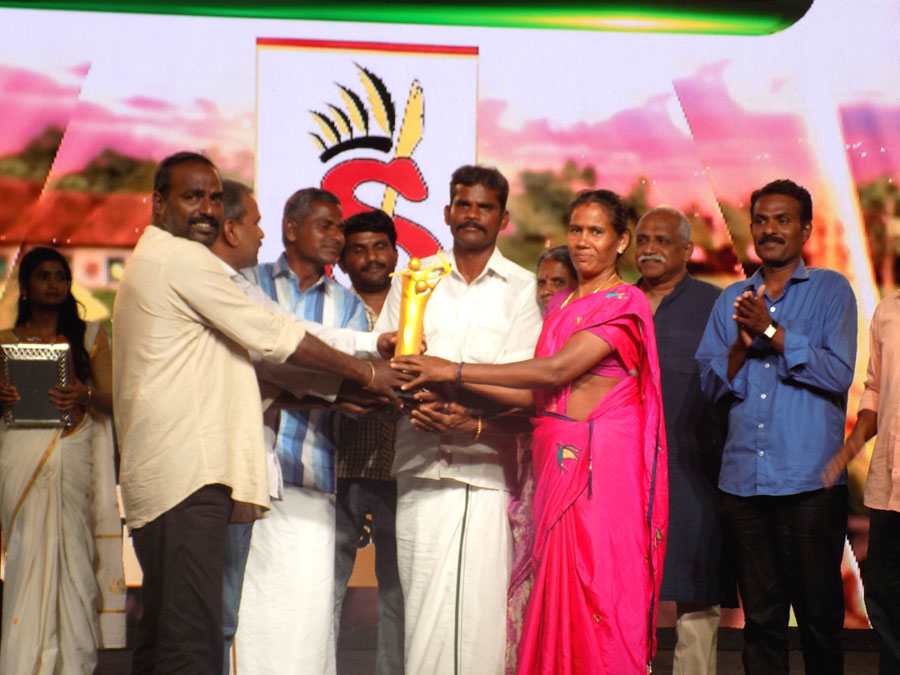 Within ten years of their work, THI conducted an impact evaluation and it was learnt that the farmers were struggling with external debts and required help with their primary source of income. Thus it was realized that to holistically address the issue of health, its socio-economic determinants would have to be taken into consideration and improved upon. The Tribal Farming Initiative was a response to these concerns and encouraged the farmers to return to their traditional roots of organic practices that would make the farmers self-reliant along with conserving soil, water and the local environment.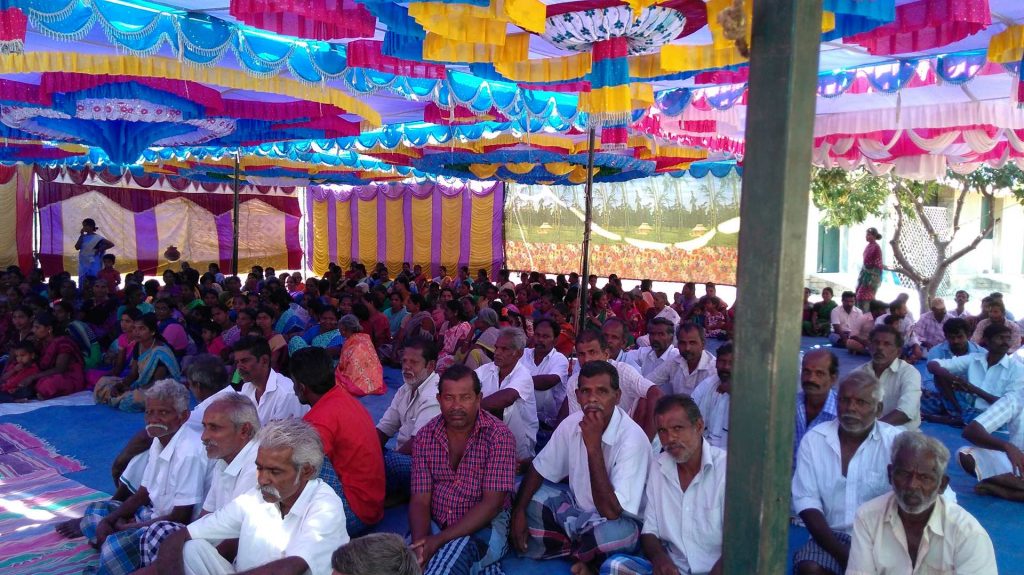 We now have 700 farmers spread over 30 villages who are organic certified and whose main produce is millets as well as cash crops like turmeric and cotton. What started as a society is now a Farmers Producer Company with 680 shareholders – al of them tribals and with an Executive Committee also composed from them. Over the years they have steadily grown and now have a turnover of about 1 crore per year.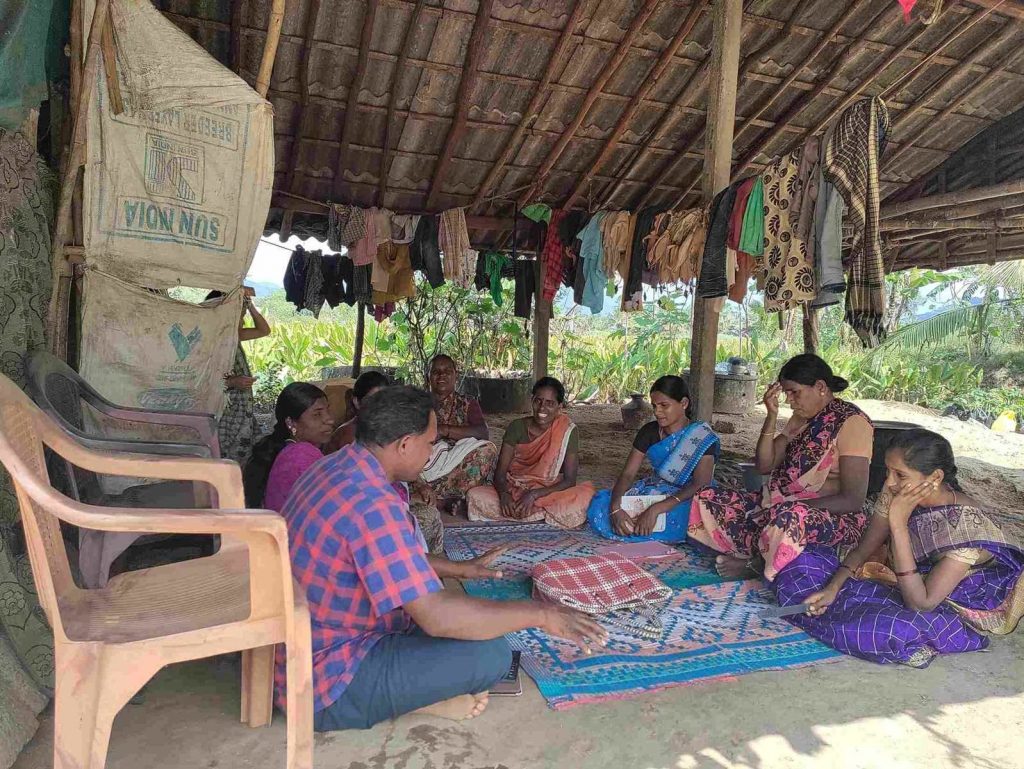 The tribal women were also roped in to form small Self-Help Groups [SHGs] to not only do savings but to start value adding the organic produce that the farmers produce so that they too could reap the fruits of this intervention. For women to have an independent source of livelihood that would help them gain confidence and a sense of pride and dignity, they are organized into 40 groups that undertake entrepreneurial activities. These form an integral part of the farming initiative by carrying out the next step after production- processing of the agricultural produce.