THI is supported by a large group of friends who form a loose network called 'Friends of Sittilingi' – located mainly in India, but also in UK, USA and Germany. They help to support our work , either by donating when there is a need, or sometimes at regular intervals.
Would you like to be one of them – please send us an email – [email protected], or join our Facebook page . Here you will get updates on our work every 2 weeks or so. We also send email newsletters every quarter and an Annual Report every year.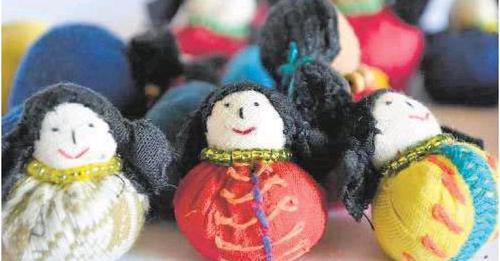 You can also help by making donations for supporting our work. Click here to be directed to the payment link.