Svad is the brand name for organic agricultural produce sold by the Sittilingi Organic Farmer's Association (SOFA). 'Svad' means 'taste' and also stands for Sittilingi Valley Agricultural Development. By purchasing Svad products you are helping keep organic farming sustainable for the Sittilingi tribal community as well choosing a healthy option for yourself.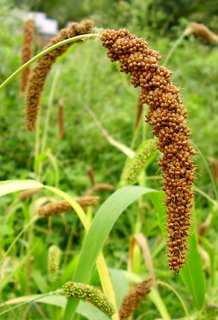 For a list of products available – click here

You can also Whatsapp 89402 65525 – contact person Kavitha for orders

For a list of dealers in various cities click here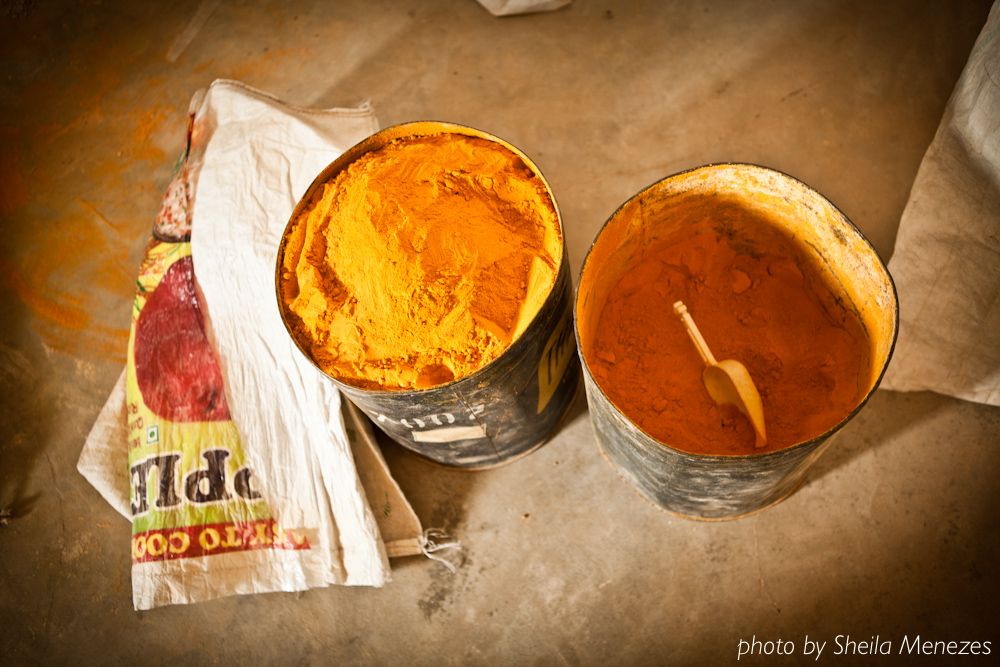 Pure organically certified (international certification) turemric is by far our star product. If you would like to order, please click the link here to order.